HOW IT WORKS
Join Sportito for FREE and start building your fantasy team now. You have more than 50,000 players from all the official leagues to choose from. Build the best scoring lineups, join the challenge, have fun and take home real cash winnings every day!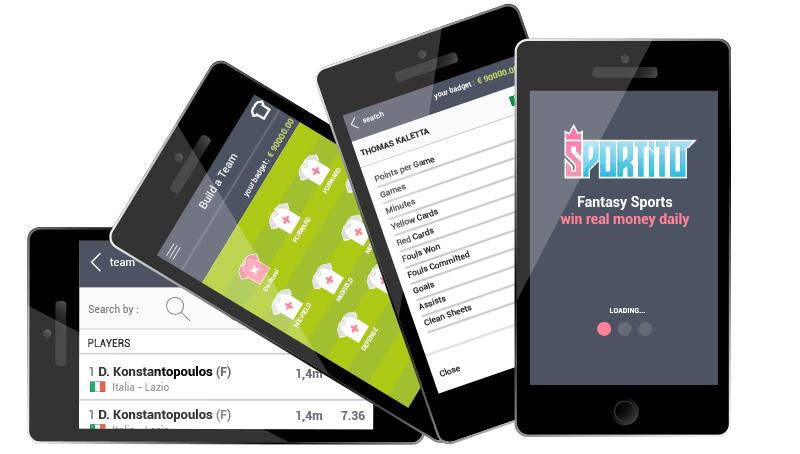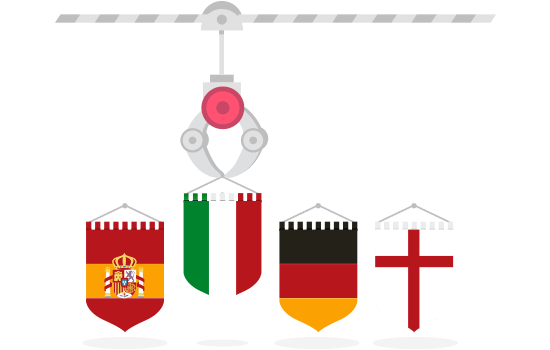 2. SELECT A CONTEST
The lobby is where you can find all the available contests on Sportito every day. You can select a paid or a free contest. Choose the entry fee and prize or select a free practice contest. Daily or weekend contests are always available. You can join as many contests as you like to increase your chances of winning.
3. BUILD A TEAM
Choose the professional players from different teams to build your own fantasy squad, without salary cap restrictions, Act like a real manager and use your knowledge by choosing the best players based on their real level of performance. Our innovative scoring system considers more than 20 elements, including player position, to determine whether a player gains or loses points for your team.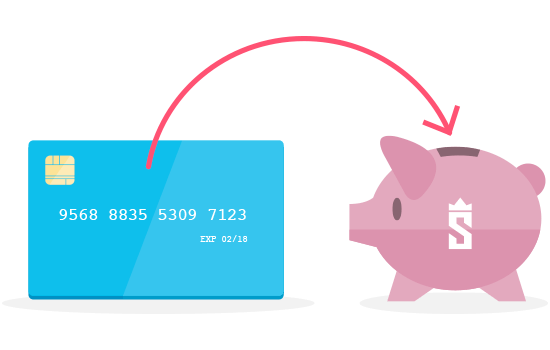 4. ADD FUNDS
Sportito offers promotions, like a 100% bonus on the first deposit. Make sure you have enough funds in your account before choosing a paid contest. Pay attention to the fee when you are confirming your contest entry. Adding new funds to your balance it's simple, fast and secure. Transactions are processed immediately.
5. COACH YOUR TEAM
Manage your team and choose the formation among several alternatives, like an offensive 3-4-3 or an old style 4-4-2. You will start watching sports in an innovatively way, paying attention to any kind of players' performance and tracking LIVE updates on Sportito. Stay up to date with latest news, previous performances and recent injuries of your players. This information will improve your knowledge and skills that will surely help you draft the highest scoring lineups.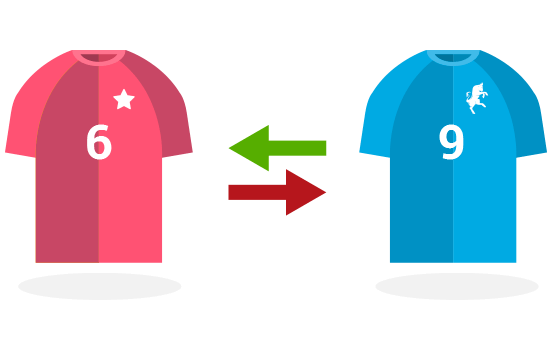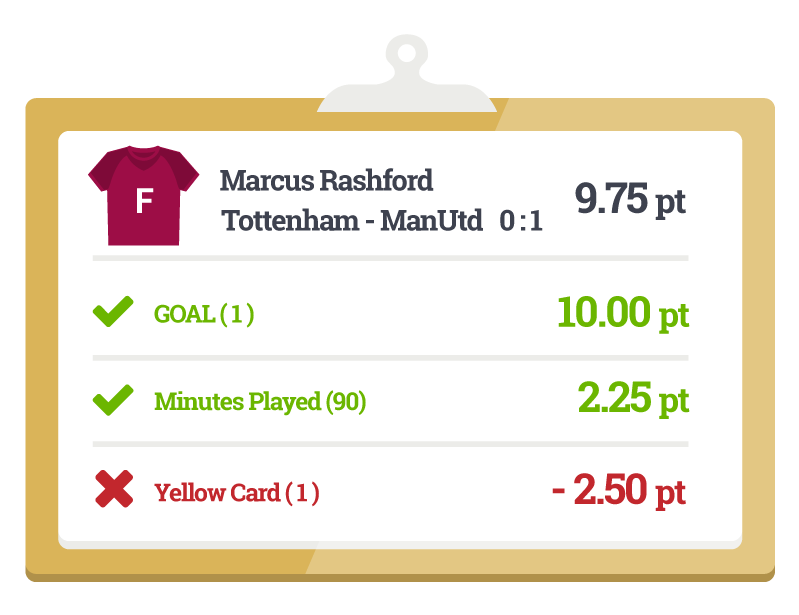 6. SCORE TO WIN
Based on the performance of the selected players, your team will accumulate points or lose points. Positive events such as goals, assists and clean sheets will add points. Negative events (yellow/red cards, goal conceded, missed penalties) will make the player lose points. Moreover, a player's position has an important relevance on the score and that is why building a team with capable players is important to score high to help you win!
7. COLLECT YOUR WINNINGS
When your fantasy team wins, totaling more points than the opponent teams within that contest, you can collect your winnings right away. There is no need to wait until the end of the season to take your winnings home.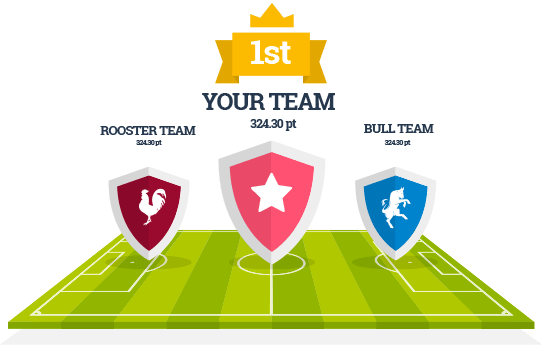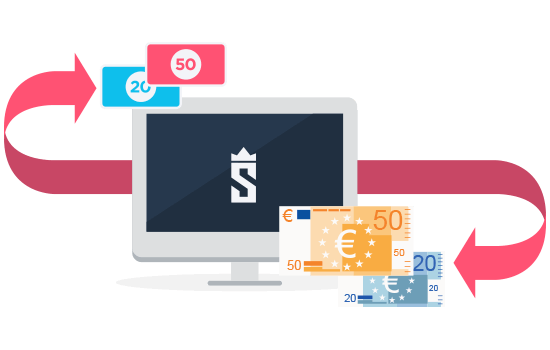 8. WIN REAL CASH
Challenge your friends or other players in Sportito fast-growing community, demonstrate your talent, have fun and win real cash. You can win real cash prizes every day, showing your expertise and coaching your team like a professional manager. Start playing now!
© Copyright 2016 Sportito all rights reserved
Sportito is operated by ASAP ITALIA SRL. Sportito is licensed and regulated by The Malta Gaming Authority (MGA) under the following License:
MGA/SGR/C/28/2017
issued on 28 April 2017 for Controlled Skill Games Services. The registered office of ASAP ITALIA SRL is: Roma, 58, Piazza di Villa Carpegna, 00165.